Your platform for dialog management
NovuDialog is the best platform for building and maintaining dialogs:
Sales funnels
Webforms
Online surveys
See how it works
Request a demo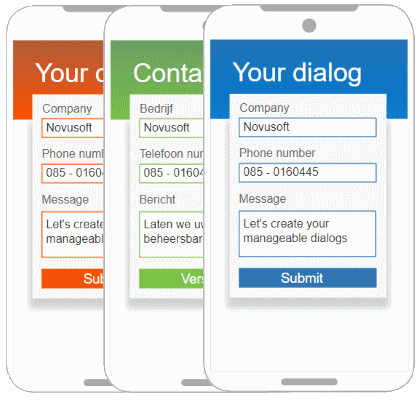 One-time development, multiple implementations
Use the NovuDialog platform to manage dialogs more efficiently, before and after the first release.

Create your fast, measurable and dynamic dialog (sales funnel, web form or online survey).
Integrate the dialog in your CMS, app and chatbox.
Easily create a variant of your dialog for a specific promotion, white-label website or in another language.
Optimize your dialog based on analytics, user feedback or regulations.
More about how it works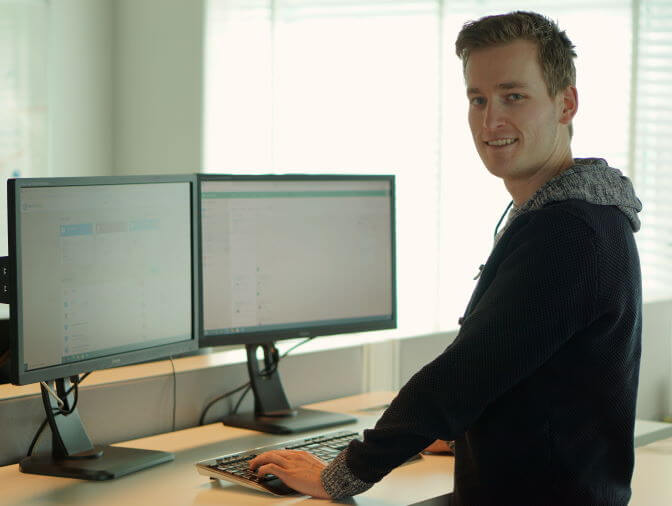 Improve dialog management
The NovuDialog platform is packed with powerful features that help you to build and maintain quality dialogs.
Business users: Use myNovuDialog to quickly create the dialogs they envision. They use out-of-the-box components to build dialogs and use their favorite analytics platform to track, measure and A/B test dialog user interactions.
Developers: Use .NET Core to build advanced customizations in an isolated project. They implement custom designs and create connections between the dialog and any external service/API.
Project managers: Manage all dialogs from a central secure environment. They lead their team with an agile approach to quickly deliver new (variants of) quality dialogs, while saving time and money!
Explore NovuDialog's features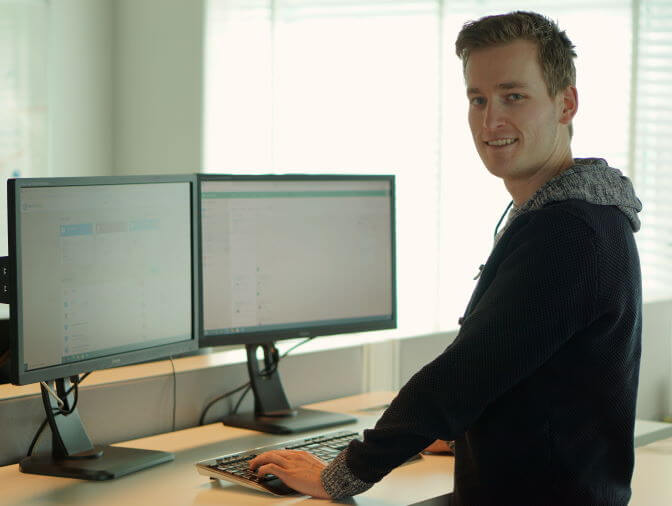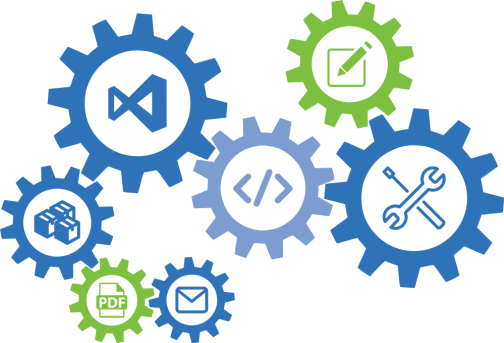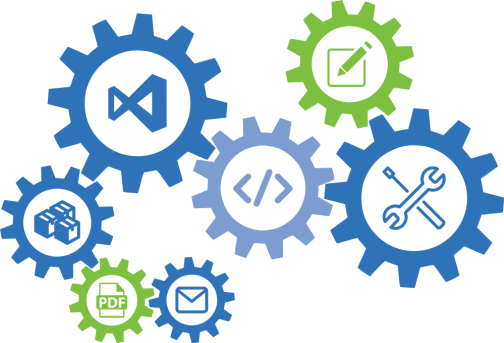 A complete toolset
The NovuDialog platform contains a complete set of tools and components for dialog development and maintenance:
myNovuDialog: View, edit (no code) and maintain all dialogs online. Get insights into the per dialog.
Configurator: Easily edit definitions of forms, data models or resources via an Excel add-in.
Components: Use standard out-of-the-box controls, style options and a lot of default interaction components.
PDF API: Easily create personalized PDF files with the data dialog users provide.
NuGet feed: Stay up-to-date with the latest packages from our NuGet feed.
Request a demo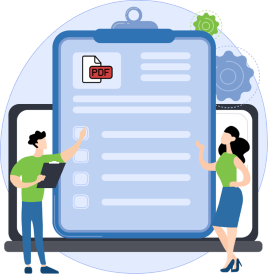 Your first form for free
We would like to enable every organization to build great online forms, which truly serve their users. Experience the power of NovuDialog yourself by letting us convert a static PDF to a dynamic online form for free.
Free PDF convert to online form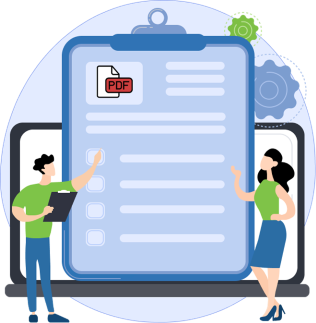 Support
Let the experience and expertise of our team become your asset. Our developers know how to build dialogs to perfection.
You can use the NovuDialog platform to build dialogs yourself or ask our team to build (parts of) dialogs for you.

Take a look at the support options.


Partnership
We believe that we can create the best dialog platform by collaborating with partners who are focused and who complement us.
Want to use the NovuDialog platform to efficiently build and maintain dialogs?

Get in touch to discuss opportunities of working together.


"With Novusoft as our supplier, we brought in a very good partner. We are very satisfied with the extensive possibilities of the NovuDialog platform and also with their expertise in the field of forms and questionnaires. The cooperation during the implementation was pleasant and professional. "
"NovuDialog keeps all our users happy. The teams that make the questionnaires and reports; the panels that deliver the respondents and the respondents themselves. It supports the whole process. NovuDialog is easy to use and it is still possible to do the most difficult things if you need them."