Novusoft's developers team
Experience the advantages of working with Novusoft's team of developers who have knowledge of C#, .Net and front-end frameworks. They have developed a lot of complex dialog solutions and have become fully specialized in the field of "dialogs". Work with our developers and let their experience and expertise become your asset.
Level of support
We offer various support options. Get training and light support during the development process or ask our team to build the entire dialog(s) for you. The maintenance process can be a done by your own team or can be done in collaboration with our team.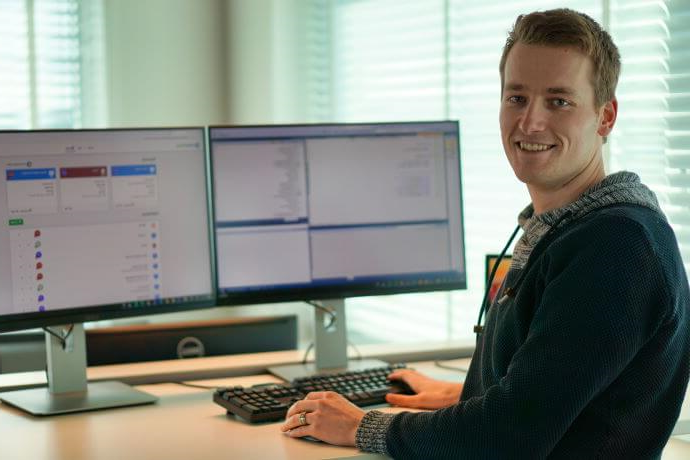 Scrum development method
Do you want a great dialog solution for your organization? The NovuDialog platform can help you achieve this goal. We often experience the need for changes in required functionalities when the development project is already in progress. This is a common issue in software development and is also known as scope creep. Novusoft handles these creep-issues by: allowing them, managing them and using them in a productive way.
Let's get in contact
Get in contact to discuss the possibilities of our developers helping you create your dialog solution(s).