Let's partner up
Transform the way your customers collect data.
Become a NovuDialog partner and let us build dialogs together.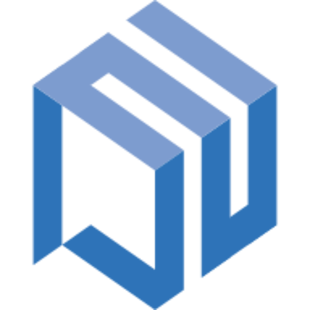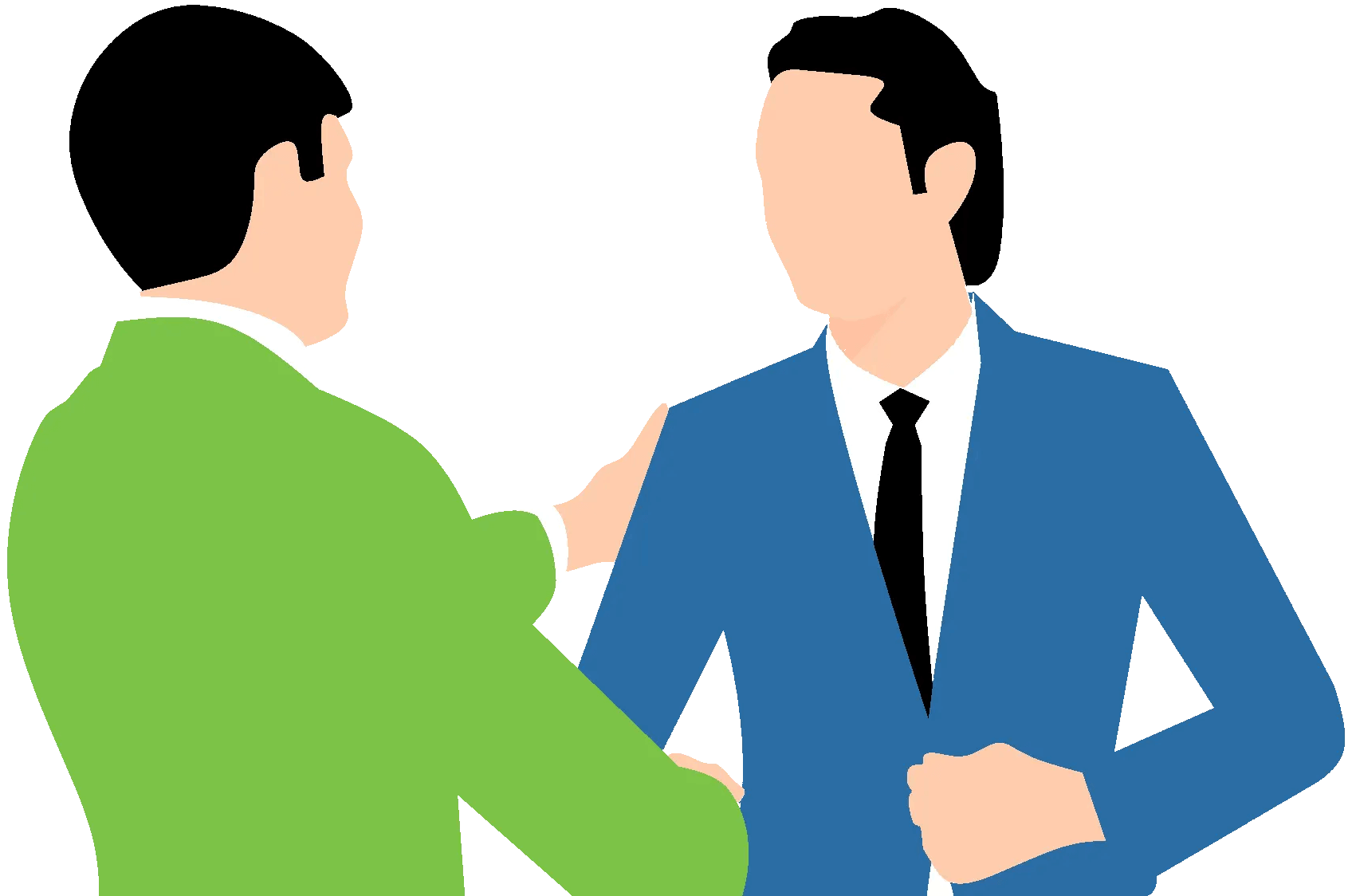 Create success together
We believe that we can create the best solutions by collaborating with partners who are focused and who complement us. We work with various partners. Want to become a NovuDialog partner? Do not hesitate to contact us or learn more about the platform by requesting a demo.
Get in contact
Request a demo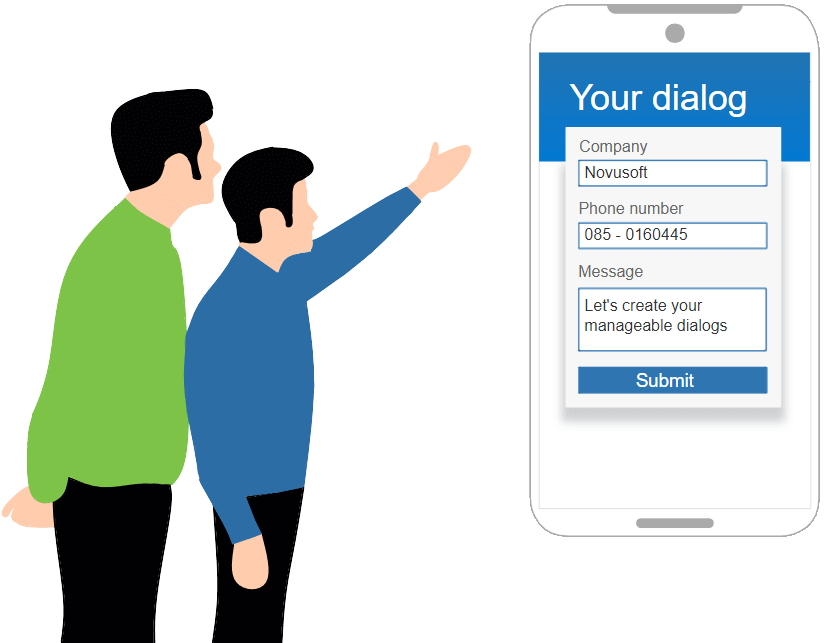 Solution partners
Our solution partners use the NovuDialog platform to build, maintain and/or optimize dialogs. They choose the level of support they want from our team. Solution partners can be experts in for example:
Conversion optimization
UX design
Technology solution consulting
Development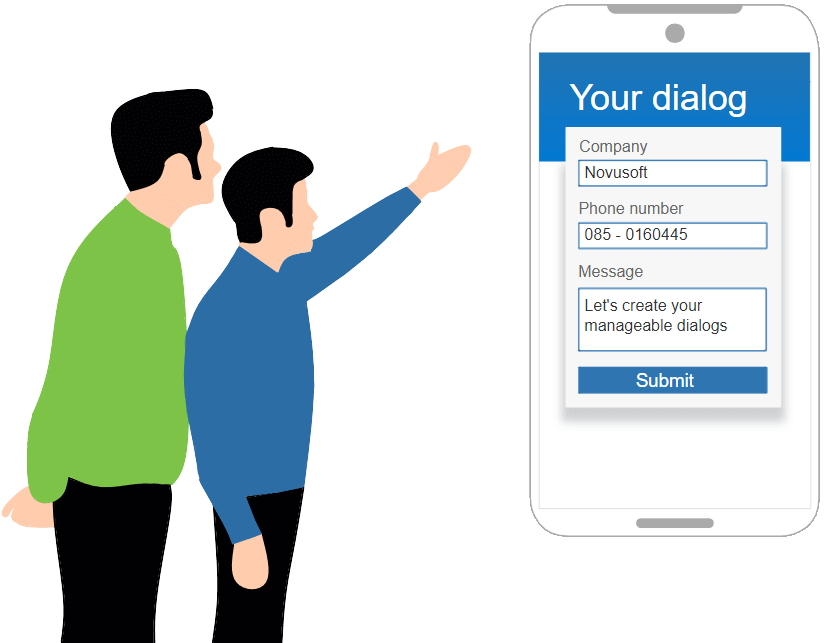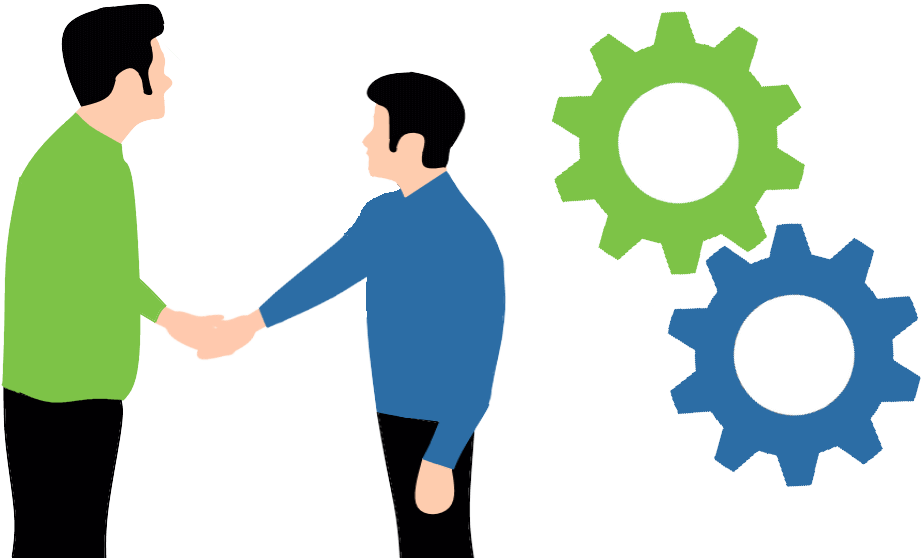 Technology partners
Technology partners provide us with services or applications that can integrate with the NovuDialog platform. Together we create the most innovative and complete dialog platform. As a technology partner, you can contribute to the continuous optimization of NovuDialog's Core framework by adding or improving functionalities. One of our partners is Microsoft. We use the latest technologies of the Microsoft stack to create a future-proof platform.
Featured partner: Bikkelhart
Novusoft has a special partnership with Bikkelhart, expert in designing and optimizing online sales. Together we offer the sales funnel solution "Flexfunnel".
Bikkelhart designs the best sales funnels for optimal conversion and Novusoft is expert in the development and maintenance of sales funnels.
Many organizations in the Dutch financial sector already experience the advantages of Flexfunnel